EXHAUSTS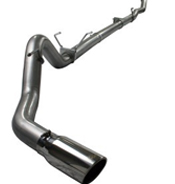 Diesel Exhaust Systems
Diesel Exhaust Kits and Turbo-Back Exhaust Systems in Aluminized or Stainless Steel for Dodge, Ford and GM Chevy diesel pickup trucks.
MBRP, Powerflow and AFE Atlas Exhaust Systems are High Quality Performance Exhaust Systems with smooth mandrel-bent 4 inch exhaust tubing. 4" exhaust size is optimal for most diesel pickup truck applications.
BENEFIT of 4" exhaust - typically a 200 degree decrease in exhaust gas temperatures (EGT's) and 20 hp increase in the power band.
What Truck Do You Have?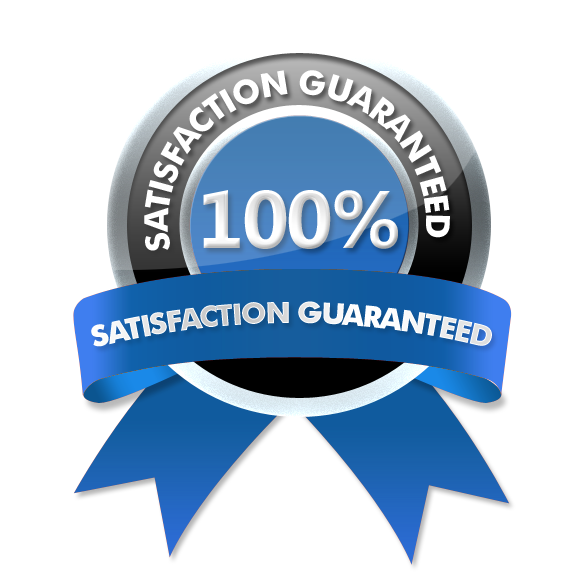 Three things to remember when selecting exhaust:
1. Smaller size creates more resistance and consequently more heat and forces the engine to work harder to push exhaust out.
2. You get less resistance when the exhaust diameter is increased, when there are fewer bends in the system, and when the bends in the pipes are smoother, or your engine is moving less air through the exhaust system.
3. Less resistance = low end torque less heat and more horse power up in the power band, which is usually around 1800 to 2600 rpm.
When considering a 5" exhaust system, remember that a 5" exhaust on a truck with a few mods offers little or no performance increase or improvement over a 4" exhaust and that you may end up with even less torque. This means 0 gains, therefore, the 4" becomes the optimal choice.
A 5" exhaust only becomes practical when moving massive quantities of air. This refers to the use of only the largest turbos, twin turbos or an engine with a bigger capacity for air such as large commercial semis and large heavy equipment. The Bigger the block, the larger exhaust size.
When choosing a new exhaust for your truck, if you want stacks on your truck, we have cat back and turbo back Stack exhaust systems. Check out our STACK KIT BUILDER or give us a call at 715-824-5051!