INTAKES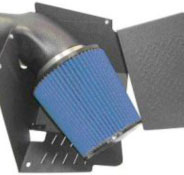 Air Intake Systems
AFE Air Intake Systems and Intake Filters for Ford Powerstroke, Dodge Cummins, and GMC Chevy Duramax diesel pickup trucks.
Reduce the work on your engine with a high-flow performance air intake system. Everything your engine does, even pulling in air, requires work. Anything you can do to reduce the work of your engine will result in better fuel economy and more power!
The AFE Intake Systems come with long lasting, washable, reusable free flowing filters that enhance air flow.
What Truck Do You Have?
​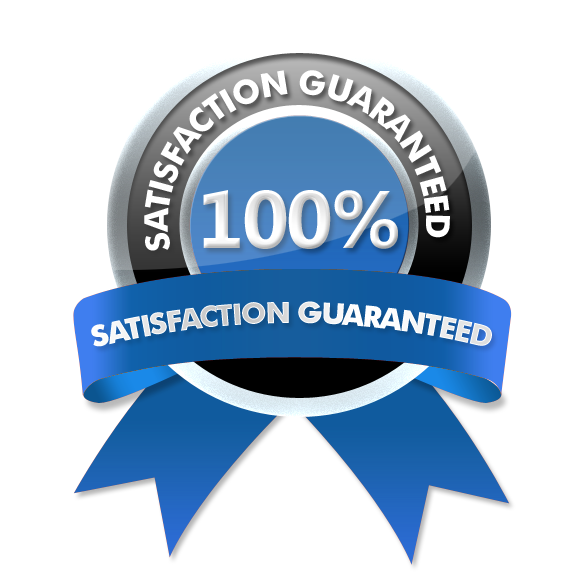 AFE has designed three different air intake systems to meet the needs of your power hungry engine.
-For the largest possible performance gain replace the entire air box and intake tract with our STAGE 2 open element air intake system.
-If you want to maintain a factory appearance our STAGE 2 Si sealed air box provides quiet power.
-For a great value and easy installation our STAGE 1 air intake systems adds instant horsepower and torque.
Airflow / Volumetric Efficiency
Huge, high-flow conical air filters are the first step to increased airflow to the engine. Steel heat shields or molded plastic air boxes keep hot air out and fresh, cold air flowing to the filter. Velocity stacks and precision-designed intake tubes provide smooth, uninterrupted airflow to the turbo or throttle body.
STAGE 2
ELEMENT Open element: Air filter element is exposed or partially covered
HORSEPOWER Maximum HP gains from massive open element air filters 20-40 HP GAIN*
TORQUE Huge low-end towing power and torque increases 35-60 LB-FT TQ GAIN*
SOUND Throaty sound: Open element provides a mean growl
STYLE One-piece steel heat shield/air box with massive air filter
INSTALLATION 45 - 90 minutes: Requires removal of stock air box and intake tract
STAGE 2 Si
ELEMENT Sealed element: Air filter element is completely enclosed
HORSEPOWER Substantial HP gains from improved airflow 11-19 HP GAIN*
TORQUE Improved towing power and low-end torque 20-40 LB-FT TQ GAIN*
SOUND Quiet power: Sealed air box minimizes intake noise
STYLE Molded air box with cover and engineered intake tract
INSTALLATION 45 - 90 minutes: Requires removal of stock air box and intake tract
STAGE 1
ELEMENT Open element: Air filter element is exposed or partially covered
HORSEPOWER Improved horsepower using cold outside air and improved airflow 1-10 HP GAIN*
TORQUE Noticeable low end torque gains 10-20 LB-FT TQ GAIN*
SOUND Noticeable sound: Great engine noise improvement
STYLE One-piece steel heat shield/air box, uses stock intake tract
INSTALLATION 30 - 60 minutes: Requires removal of the stock air box

AIRFLOW ENGINEERING