LED Lighting
LED Lighting Rigid Industries
Truck Lighting Solutions- Fog Lights, Off-Road LED Lights, D2 White LED Driving Beam

Lig

ht Set,
LED Light Bar E-Series 20" Combo LED Light Bar
When you're looking for big lighting, you're looking for Rigid Industries. Rigid has redefinied the off road light market for good.
Offroad lighting has been limited for decades to halogen bulbs which succumb to the abuse of extreme conditions. With the innovation and perfection of LED lighting for the 4x4 market, Rigid Industries offers a product which produces an

insane amount of light, has a nearly infinite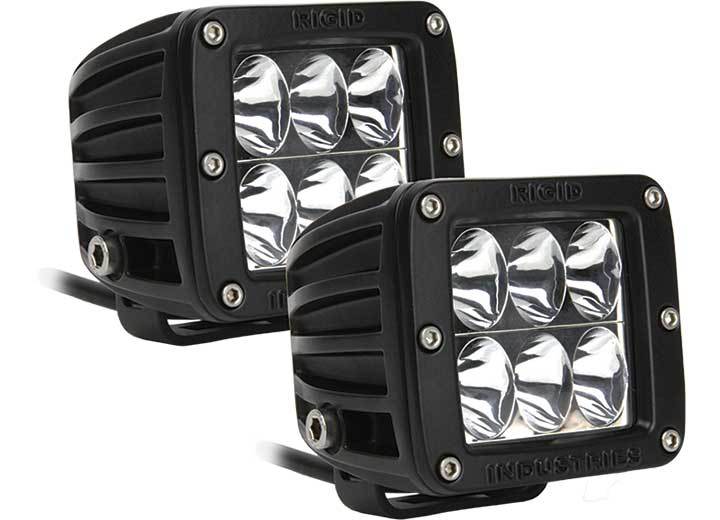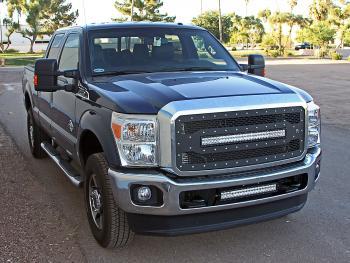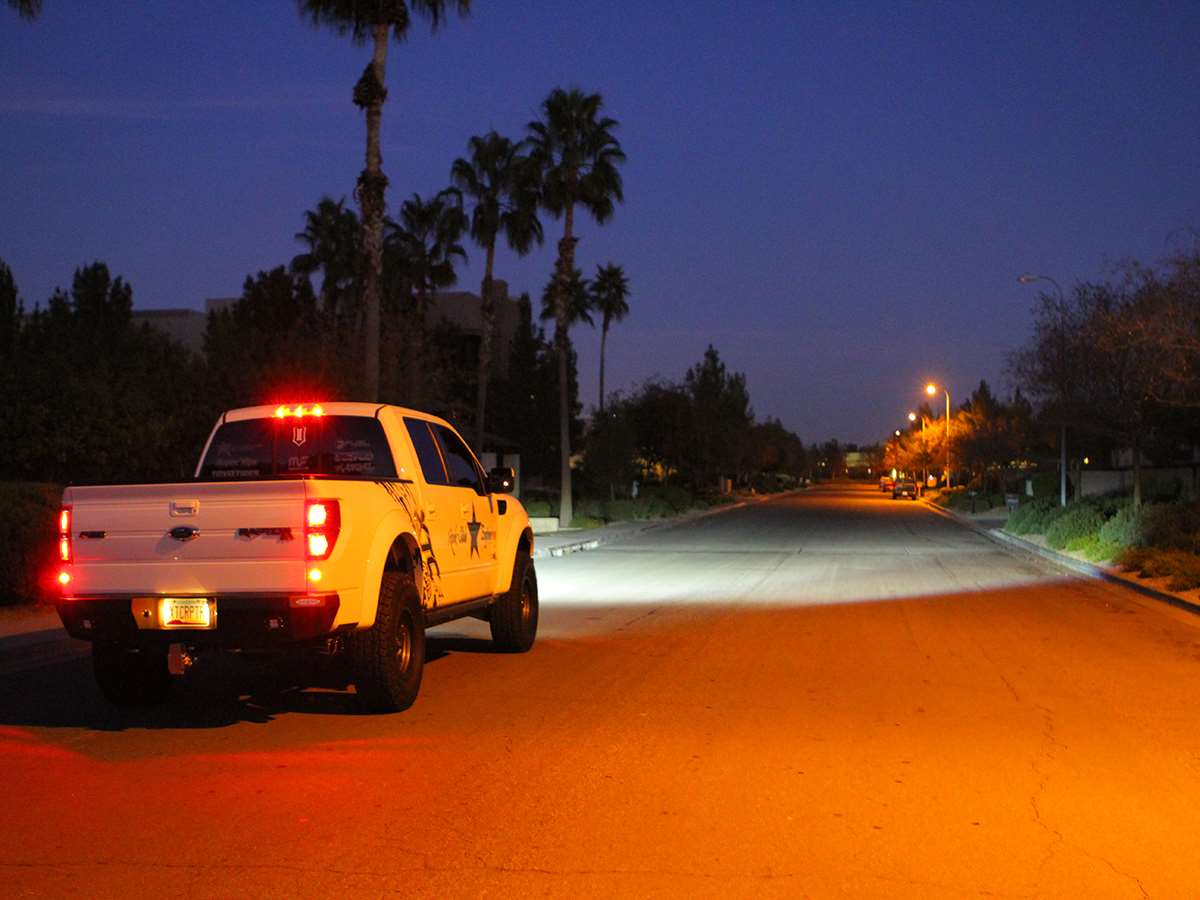 draws significantly less power from your charging system than conventional halogen lighting. Additionally, Rigid has sized their lights to fit in nearly any space conceivable.
Whether you're looking to fit lighting behind your grille, in your bumper or on a roof rack, Rigid has a solution.