Stacks With Installation Kit
Grand Rock Stacks with Installation Kits
Do You Want Dual or Single Stacks?

Do You Want Chrome or Raw Steel Paintable Stacks?


What Diameter Stacks Do You Want?

What Style Stack Tips Do You Want?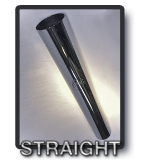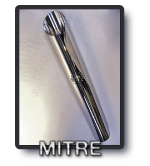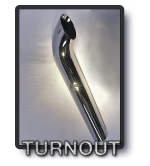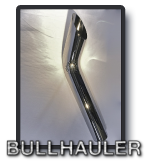 What Length Stacks Do You Want?


What Size Exhaust Is On Your Truck Now?




Grand Rock Stack Kits for Diesel pickup trucks are the highest quality chrome stacks! Grand Rock Stack Kits & Stack Exhaust Systems ARE Universal Cat Back Kits for NON-DPF Ford Powerstroke Stacks, Ram Dodge Cummins Stacks, GMC Chevy Duramax Stacks installation!
DIESEL TRUCK STACK SYSTEMS AND INSTALLATION KITS are corrosion-resistant 16-ga. US-made aluminized steel mandrel-bent pipes. *Precise fit, no need to hammer or adjust. *Deburred 1/2" rod hangers, no sharp edges or burrs, (33% thicker) 3/8" wire hangers, *Welded double saddle, flattened bolt hangers won't crush pipe. *Brackets zinc plated to prevent rust. *ACCUSEAL™ clamps join pipes together, won't crush pipes, keeps exhaust joints serviceable. *All tubes are deburred, cleaned, no sharp edges or saw chips.
*Do to shipping size restrictions 48 and 60 Inch Stacks and Turbo Back Kits are only available in the Lower 48 States at this time.