Dodge diesel Clutches
Dodge Diesel Clutches By South Bend Clutch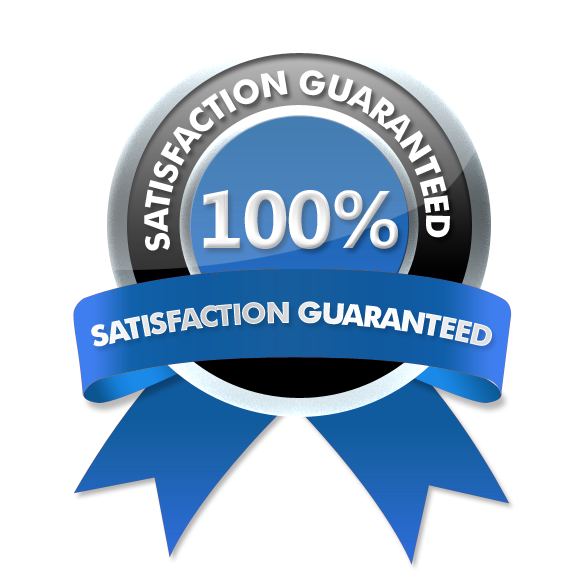 800-872-1944
Free Shipping
Call us today!
Rock Solid Performance
From Stock to Street To Competition Winners
All South Bend Clutches are unbeatable: - Single Disc Clutches with Solid Mass Flywheel upgrades, smooth organic heavy duty clutches, performance clutches in single and dual friction single disc clutches, dual friction dual disc and triple disc competition clutches from street use to drag race and sled pulling competition SFI Approved clutches. Clutch repair kits and flywheels, input shaft upgrade, replacement hydraulics with adjustable master cylinder.
Dodge Diesel Clutches - South Bend Clutch Heavy duty Single Disc and Street Dual Disc Clutches
for Dodge Cummins Diesel Trucks.From Getrag, NV4500, NV5600 High Output and NV5600 NON-HO
, and Dodge G56 Transmission. Diesel Pickup Truck Clutch Kits available:South Bend Clutch
Heavy Duty Solid Mass Flywheel only, is one of the high standards South Bend Clutch maintains.
Dodge Cummins Trucks, Heavy Duty Stock Clutch Kit replacements and Performance ,
Competition Clutches Double Disc Competition Clutches and Triple Disc Competition Clutches!
All South Bend Clutch Kits include an alignment tool. These clutch kits are High Quality, Long Lasting, Tip: Always apply a small amount of high temp bearing grease to the groove locfated on the inside of the race on the throw-out bearing. Also, We highly recomend that you replace the rear main seal, when installing your clutch. Too much play on the input shaft will cause the throw-out bearing to wear out of tolerance and seize up. This inturn will put damaging wear on the pressure plate. -Customer Called to make sure the clutch would fit my truck, guy answered the phone
like it was an old friend calling good ppl and hellaciously fast shipping!
Ordered Saturday morningstandard shipping and
had it at the house Tuesday evening very pleased!!!